Photographer Ron Amato's first visit to Provincetown was "transformative," he explains. "I made a commitment to the town right then. I knew it was a place I needed to connect to." His career keeps him largely in NYC—he's a department head at the Fashion Institute of Technology—but he returns to the Cape yearly and since 2015 has been creating a series honoring artists who, like him, connect to the town in some important way. Influenced and inspired by the work of his "hero," Arnold Newman—himself associated with Ptown through his portrait of Hans Hofmann—Amato also seeks to continue the work of Norma Holt, recording forever the faces and environments of the town.
He likens his photography to the work of other visual artists. "I look at my photographs as paintings," he explains. "Every time I click the shutter, I'm adding a brush stroke. If something needs to change here or there, a shadow here, something else there… every click of the camera is a brushstroke. I know I won't get it until maybe the twentieth time, but every click is leading to that moment."
He asked every subject to choose the venue for their portrait. "If it's an artist with a studio, it usually happened there. If not, I ask, what's a place you're connected to? In Paul Bowen's portrait, we were in a boatyard where he gets some of his pieces, and I caught this glimpse of him through a bunch of propellers, and that just felt perfect. Sue Goldberg was in an alleyway off Commercial Street at night, because she spends her evenings performing nearby. Location matters; places provide inspiration and connection."
Amato is understandably proud of this project. "It will probably be my longest-lasting legacy," he muses. "I hope I'm honoring Norma and hope someone else will step up to continue it when I've gone."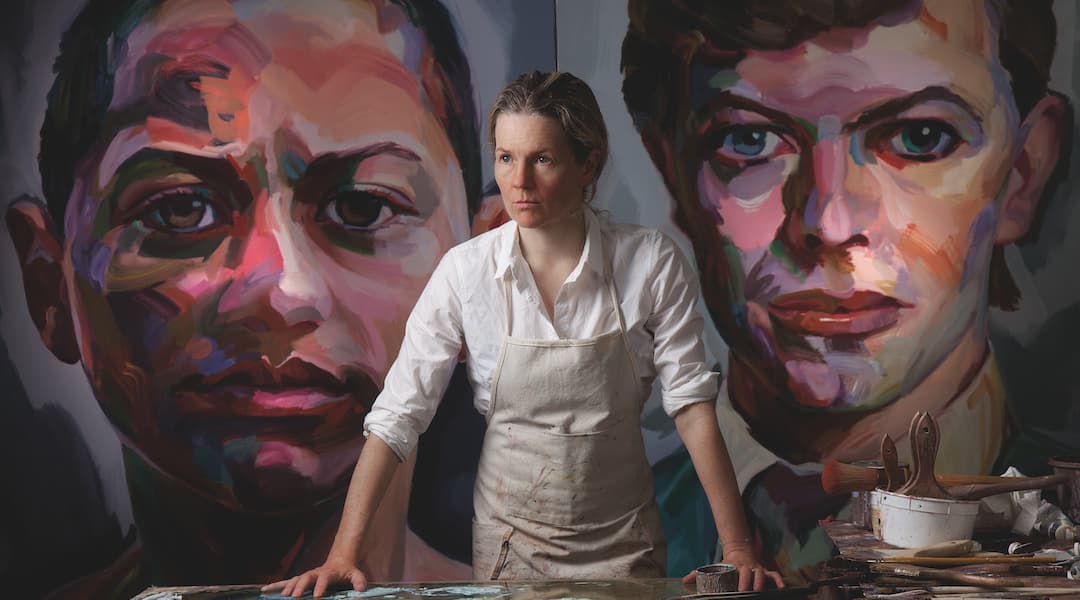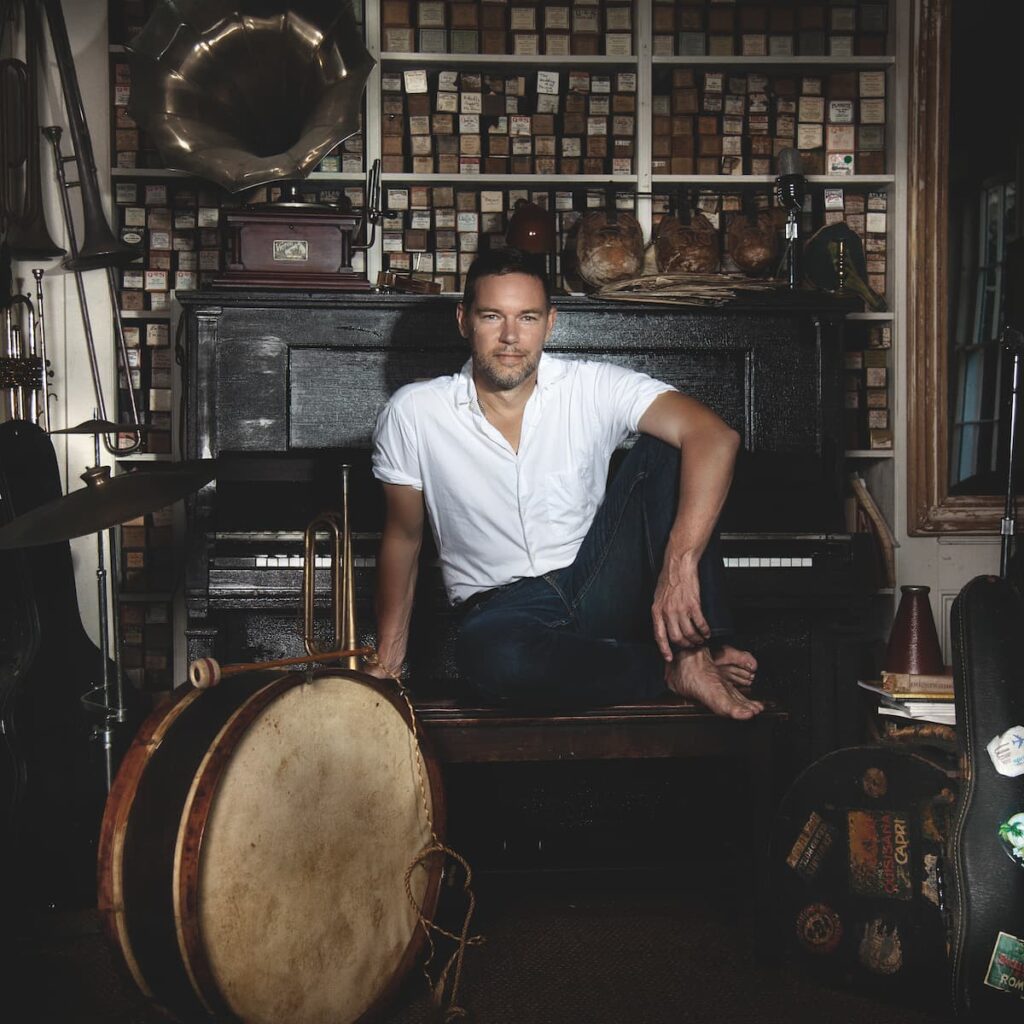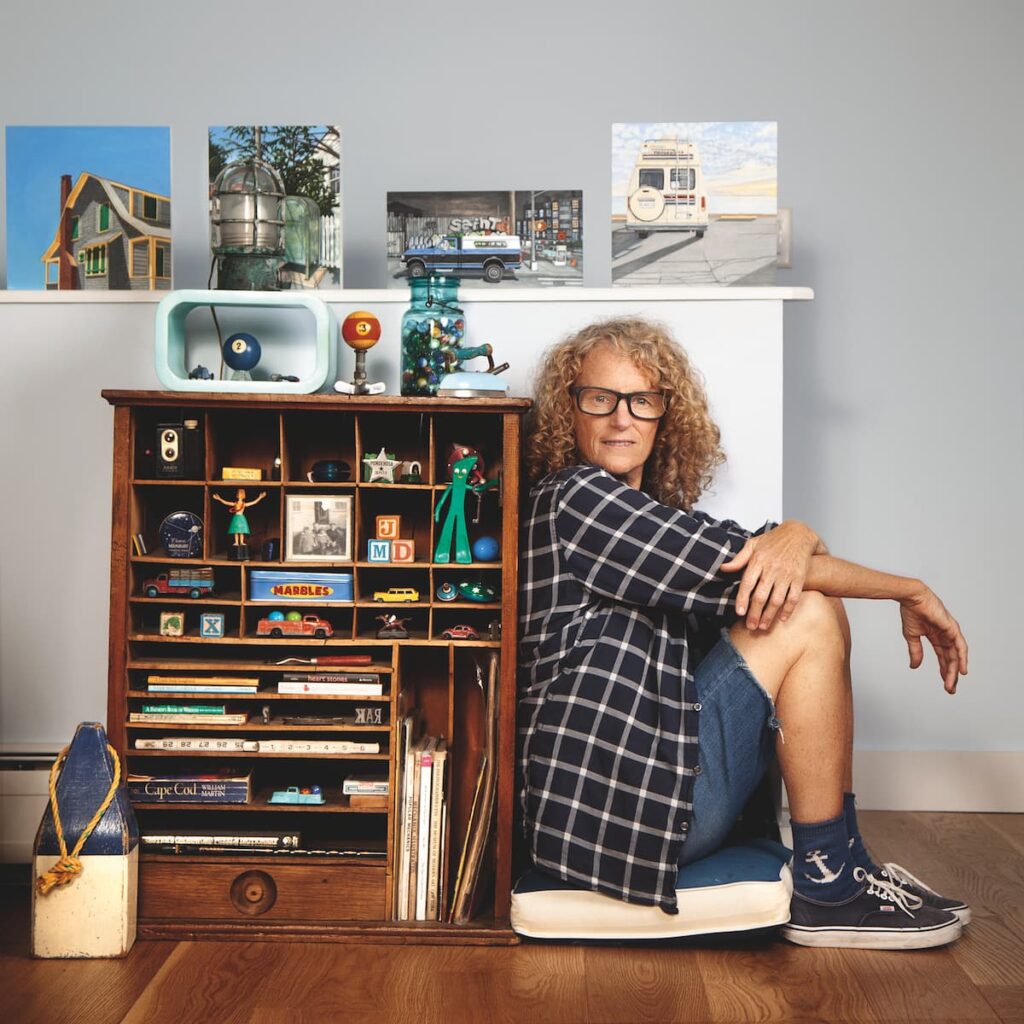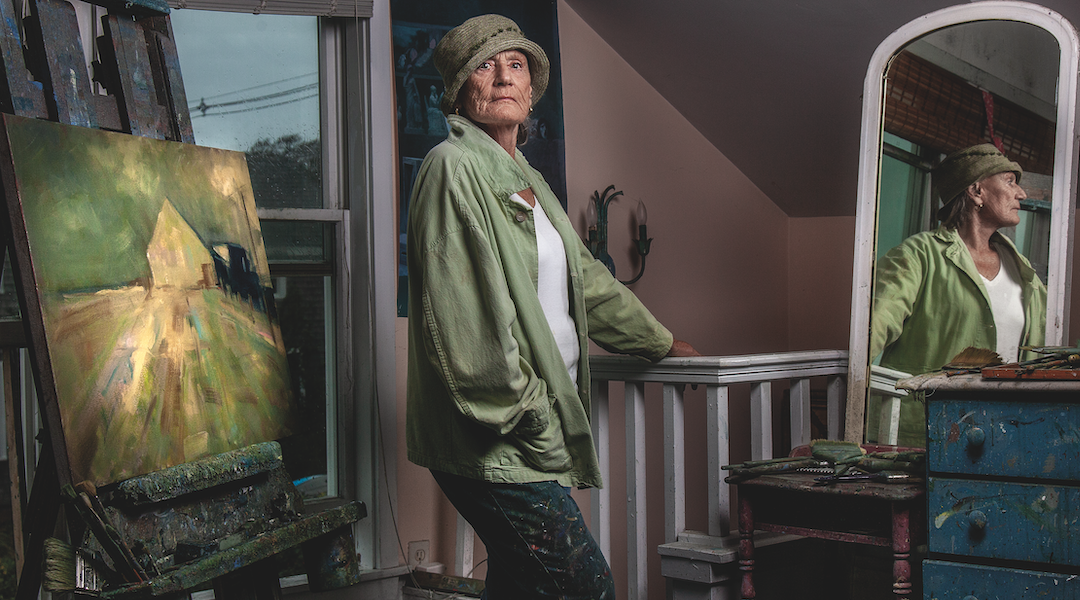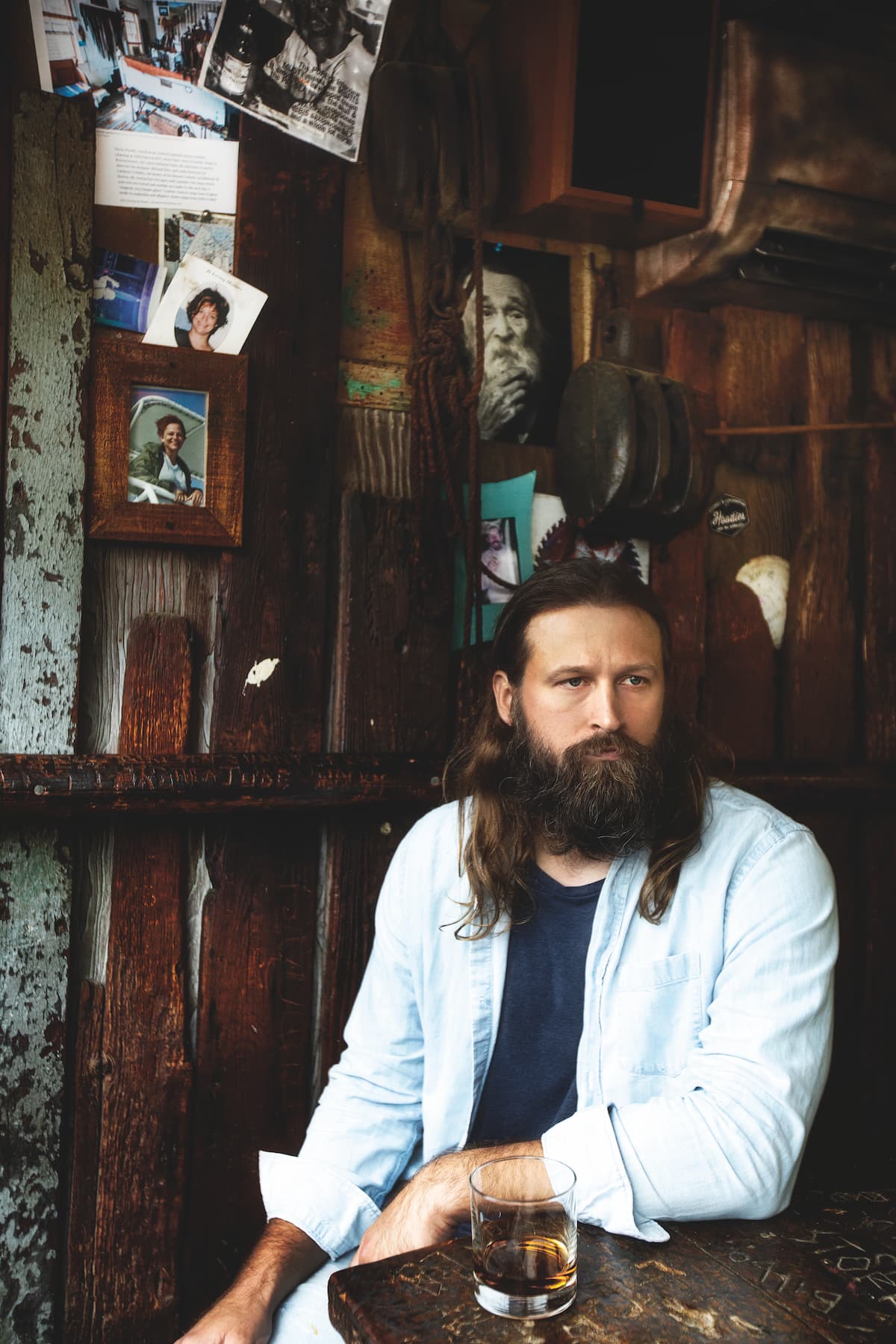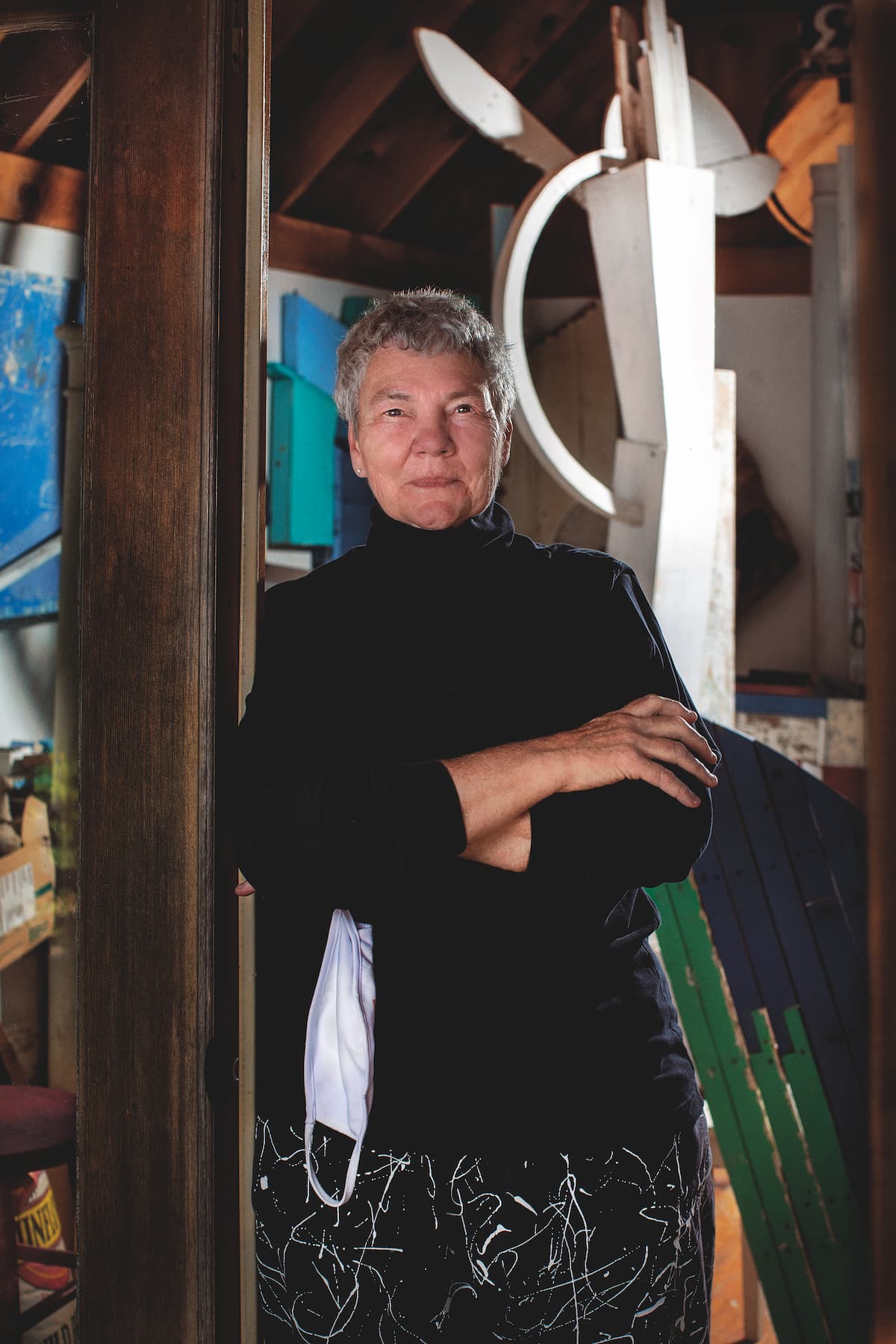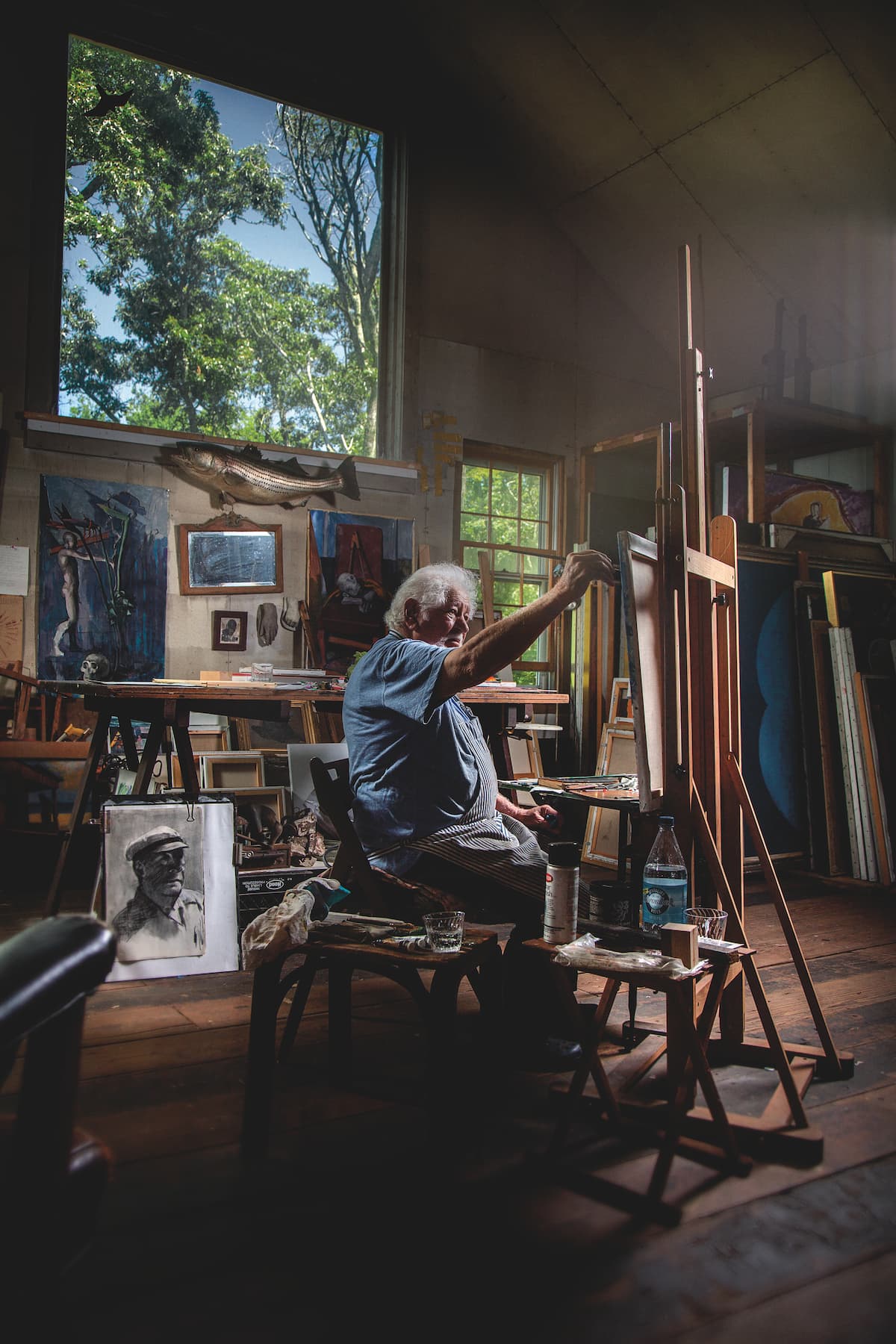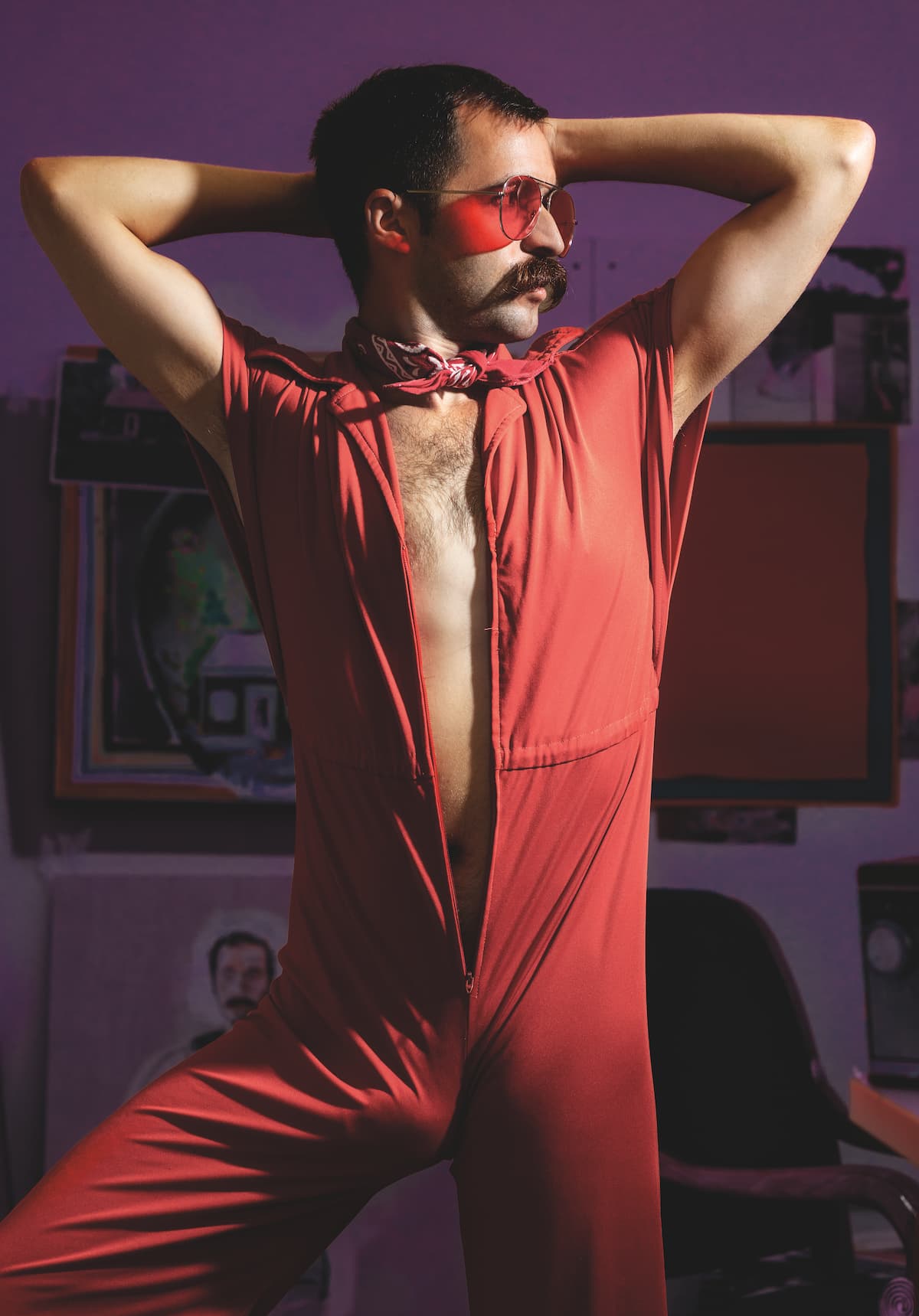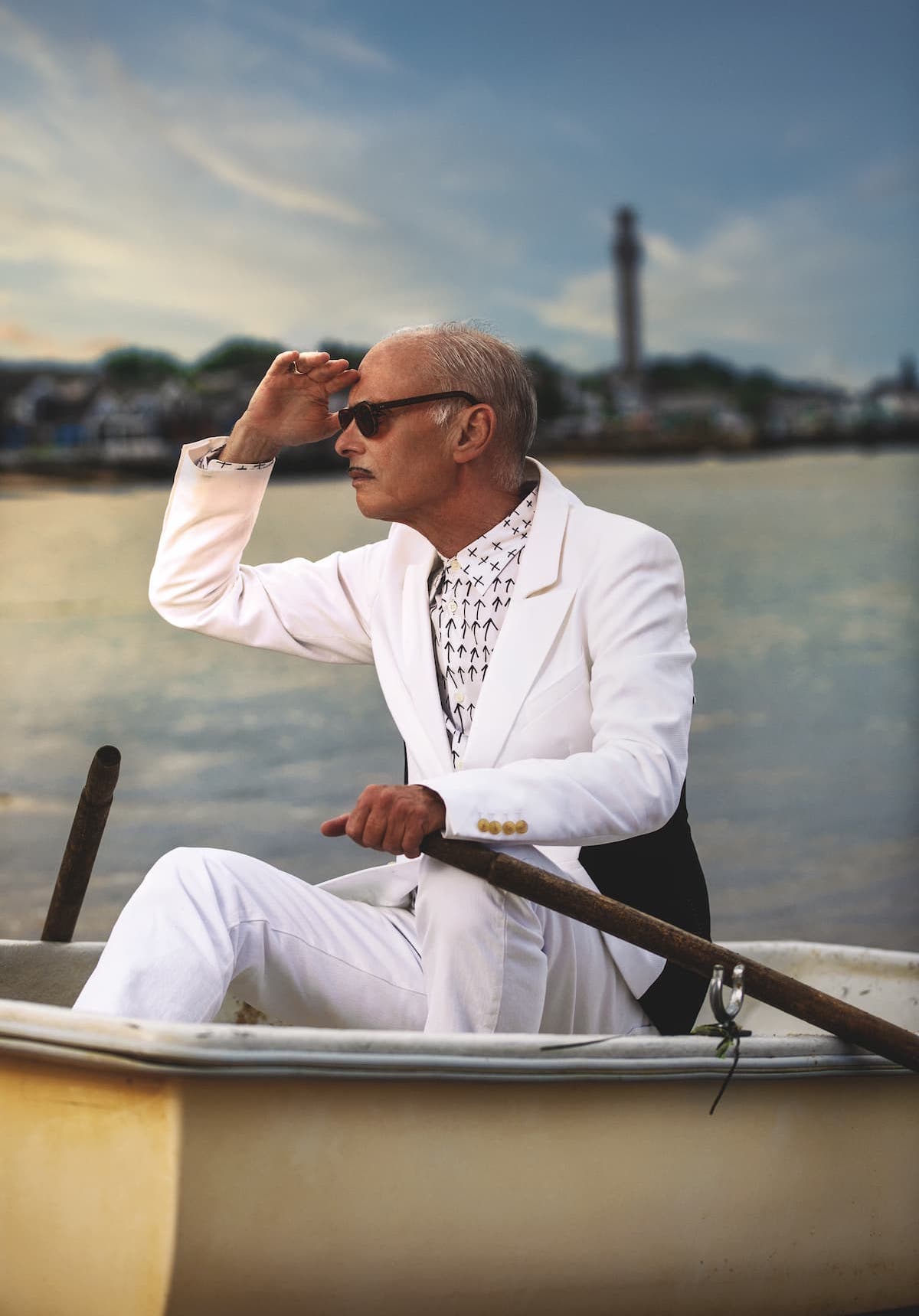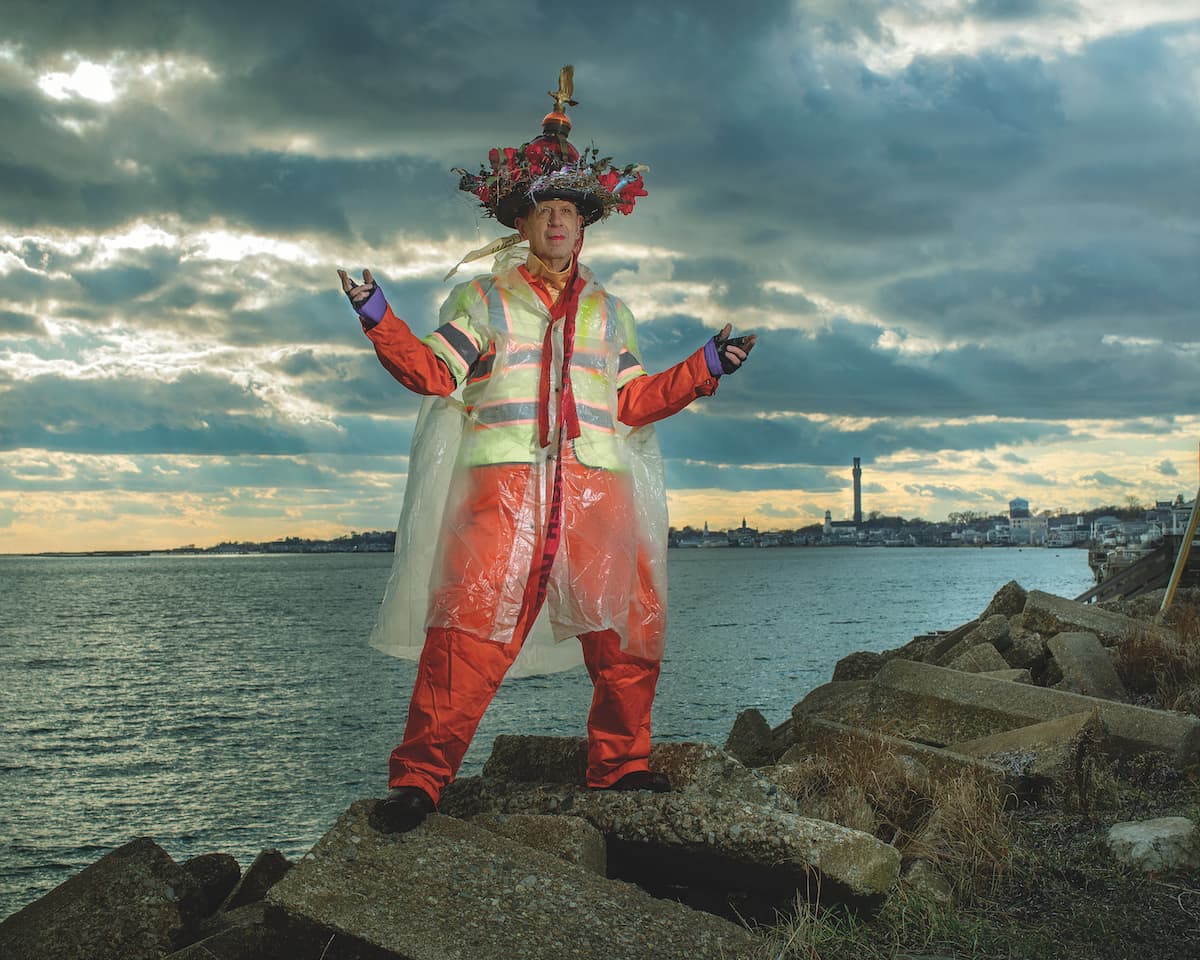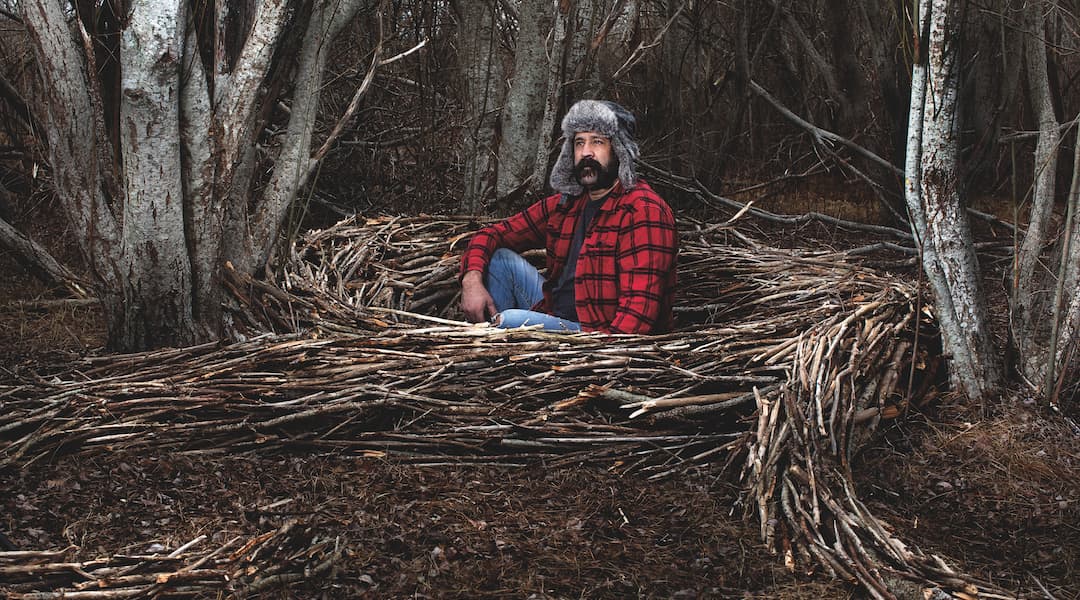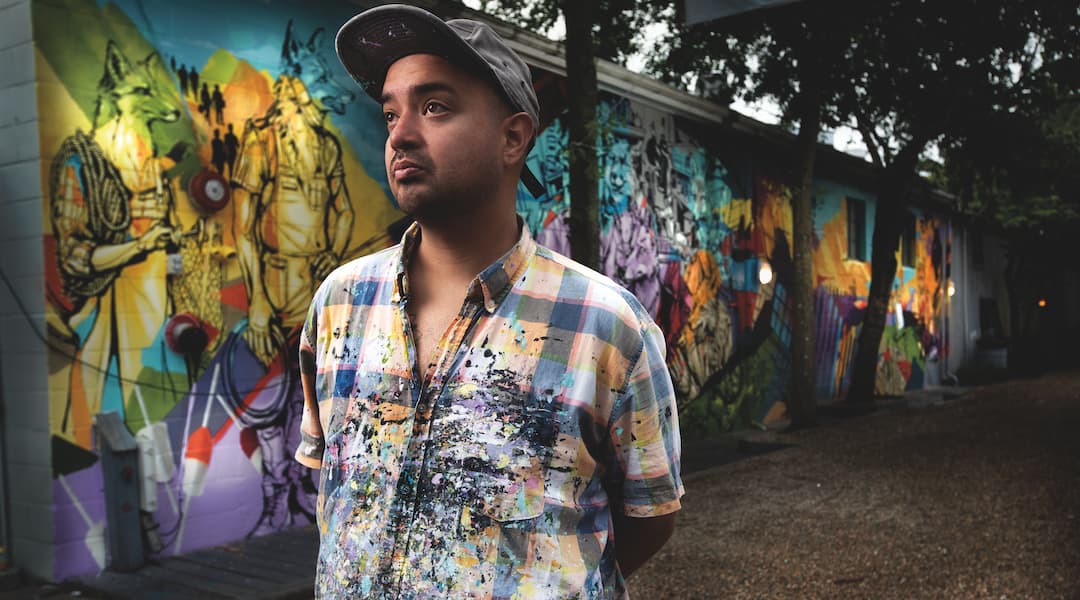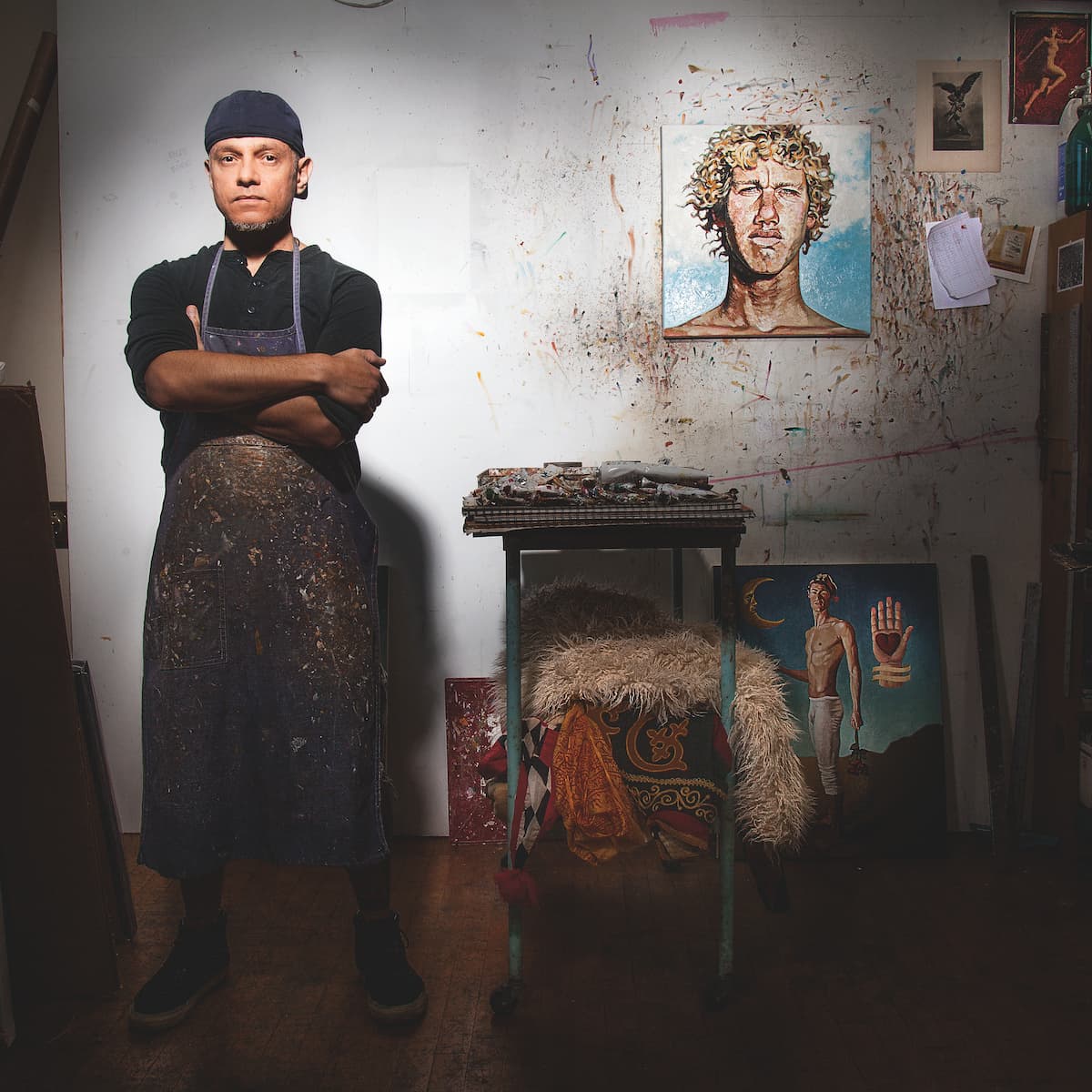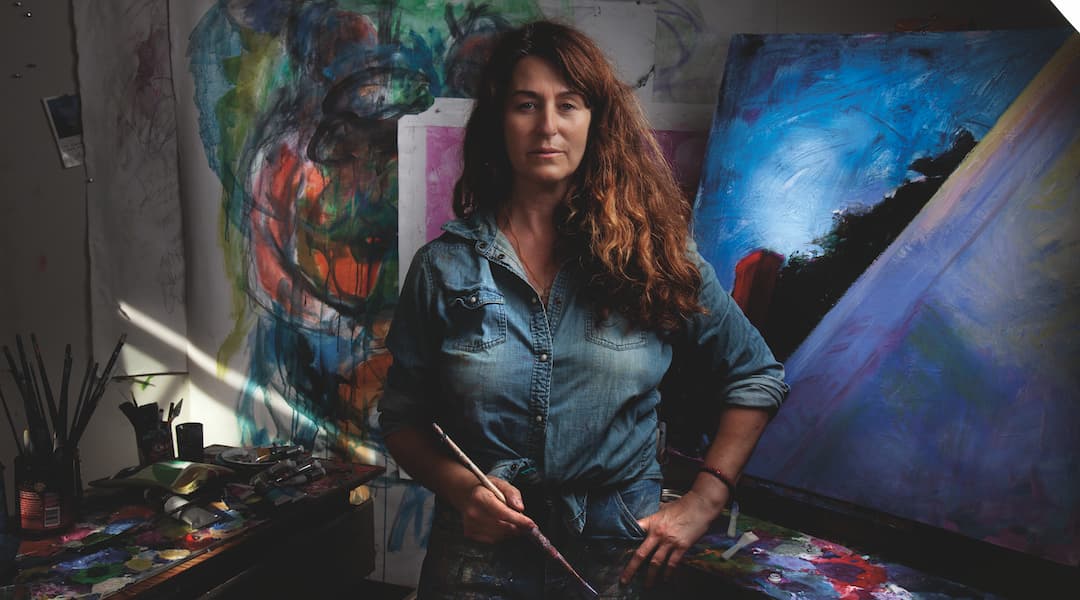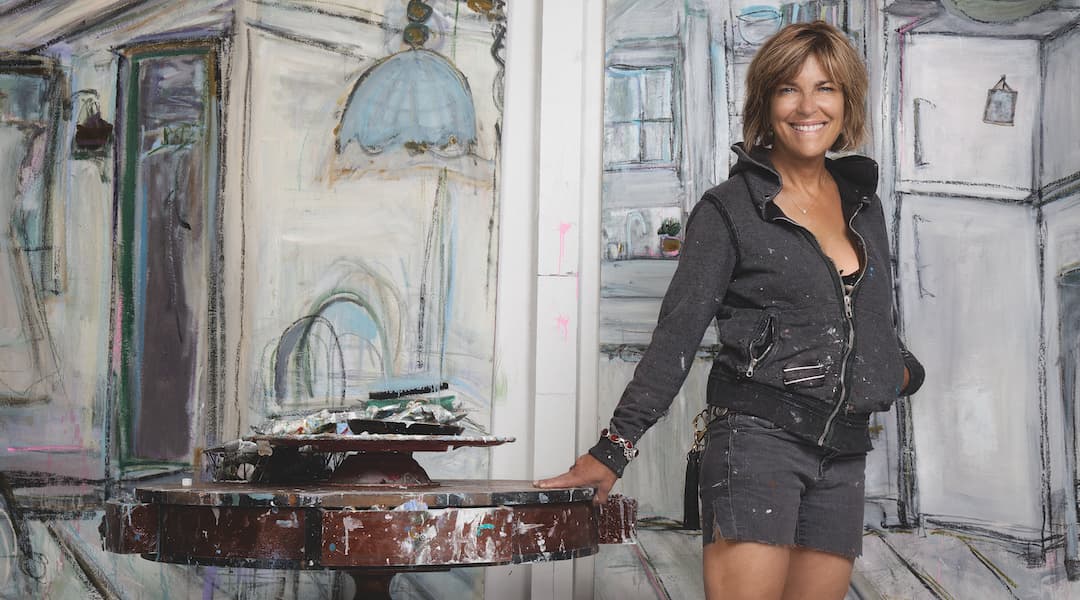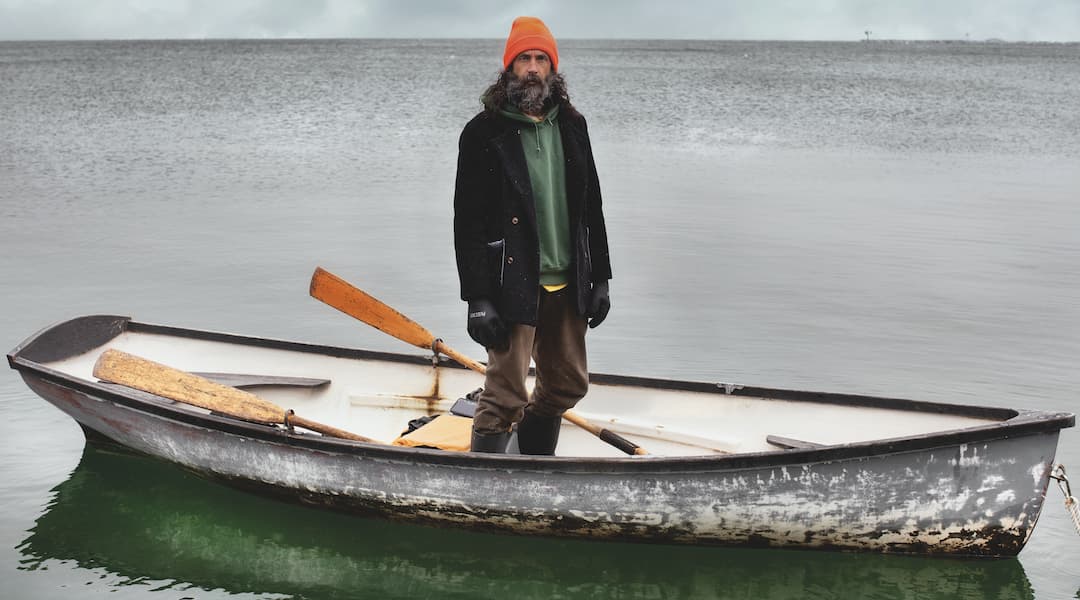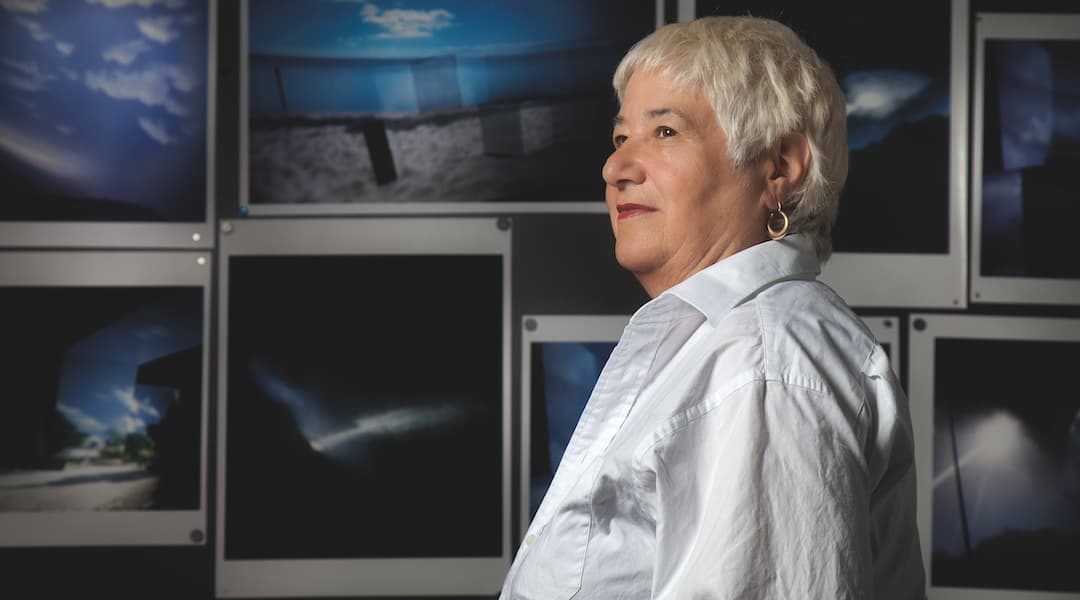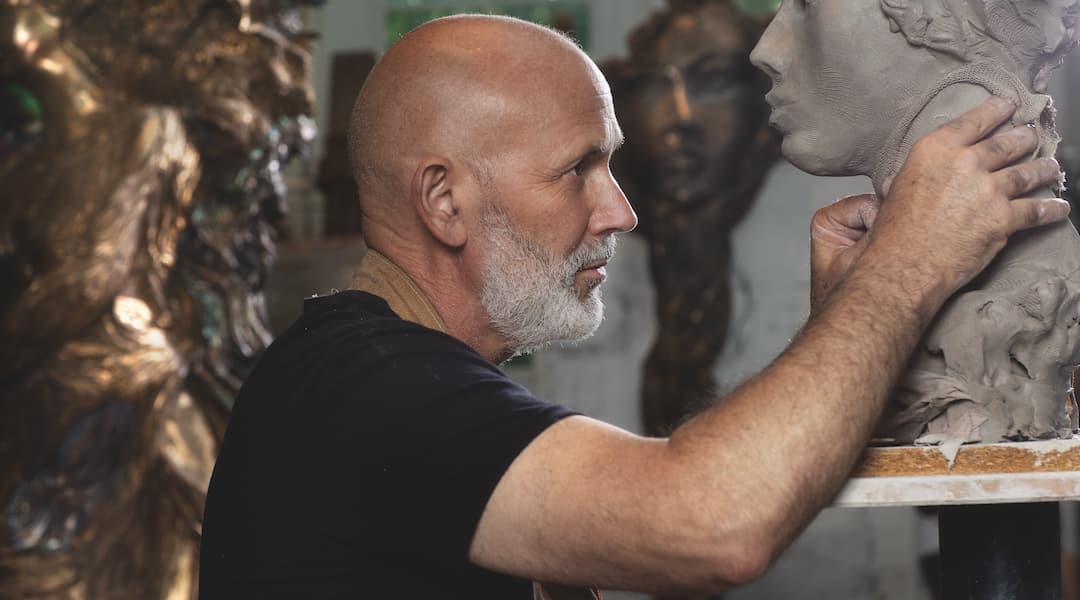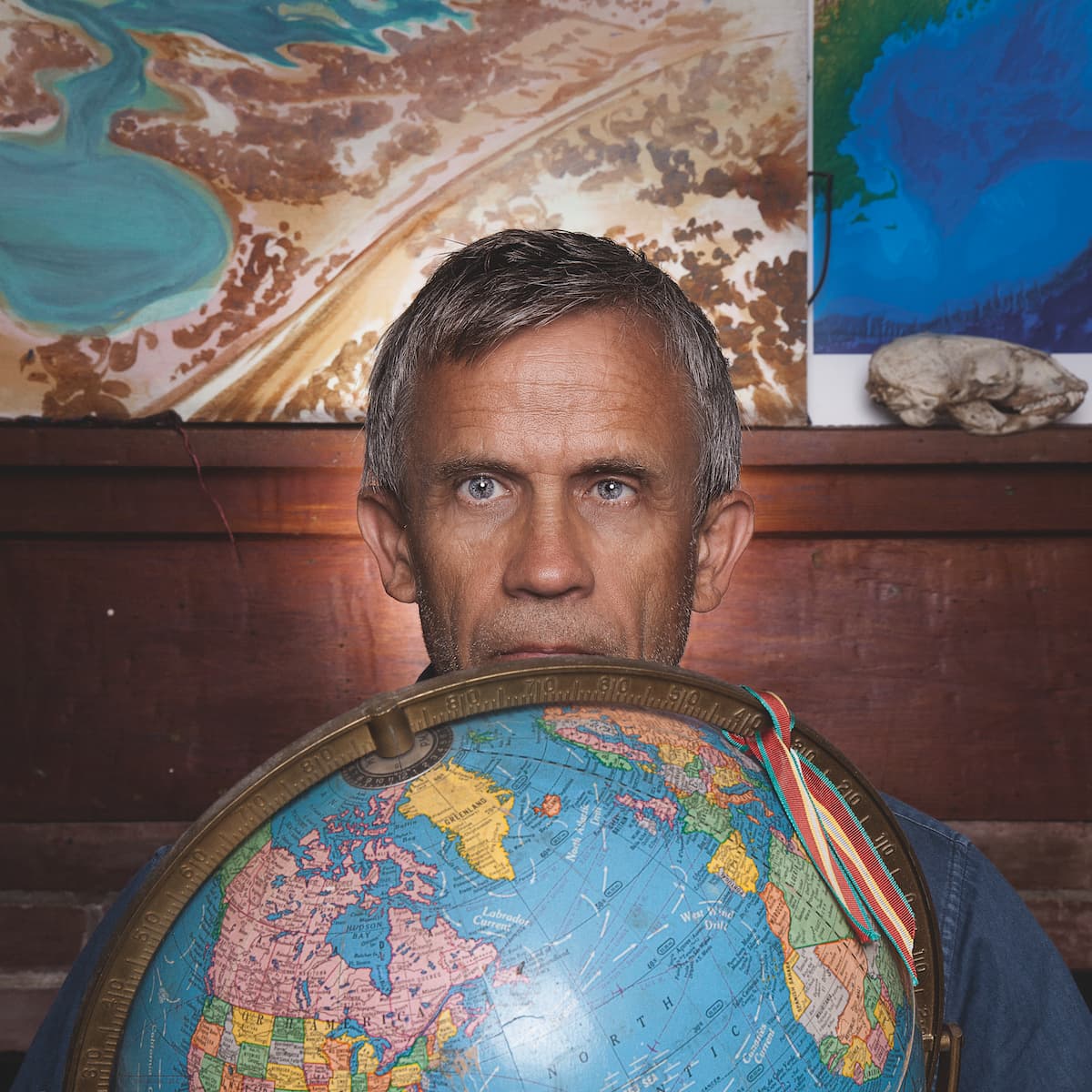 Stay Up to Date with Everything Ptownie!
Subscribe to the ptownie Dispatch to stay up to date with the latest in Provincetown! Ptownie is your source for updates on Provincetown news, events, art, food, and more!