Primary & Emergency Care
Outer Cape Health Services
Outer Cape Health Services(OCHS) is a nonprofit community health center located at 49 Harry Kemp Way. It offers primary care, urgent walk-in services, mental health services, and onsite pharmacy, and some specialties. Call for hours 508-487-9395.
Sexual Health
testNtreat program at Outer Cape Health
testNtreat program at Outer Cape Health is a program offering STI/HIV prevention services at their Provincetown Health Center. Services include HIV, HEP C, STI testing/treatment: PrEP navigation and access: and nPeP access.
Aids Support Group of Cape Cod
The AIDS Support Group of Cape Cod saves lives through prevention, education, and life-sustaining services that address public health crises to build healthy communities across the Cape and Islands. Services include addiction recovery, prevention/STI, harm reduction, and the effects of the opioid epidemic.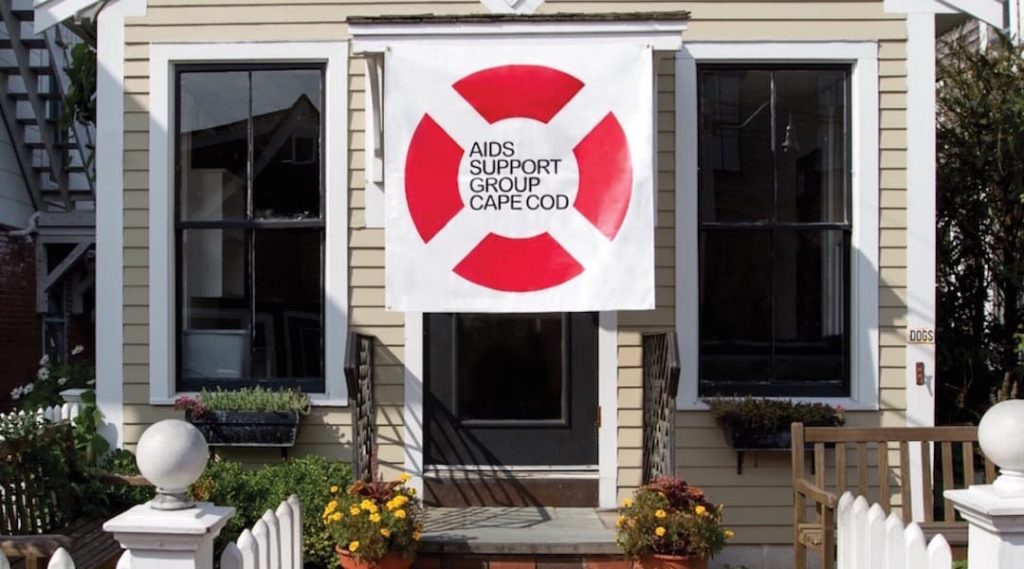 Dental Services
No one wants to see a dentist on vacation, but sometimes that's inevitable. You can see Scott Allegretti at Provincetown Dental Arts at 135 Bradford Street, 508-487-2800.
Pharmacy
There is a pharmacy at Stop & Shop and another at the CVS on Bradford Street, as well as the pharmacy at OCHS. (ptownietip: When possible, please use the OCHS pharmacy. The community clinic is largely financed by the pharmacy, and we all need to keep this nonprofit open and supported!)
Stay Up to Date with Everything Ptownie!
Subscribe to the ptownie Dispatch to stay up to date with the latest in Provincetown! Ptownie is your source for updates on Provincetown news, events, art, food, and more!