The Provincetown Art Association and Museum is open year-round, and offers classes and workshops all summer; check the online schedule at paam.org for classes and times. PAAM is a nationally recognized cultural organization that fuses the creative energy of America's oldest active art colony with the natural beauty of outer Cape Cod that has inspired artists for generations.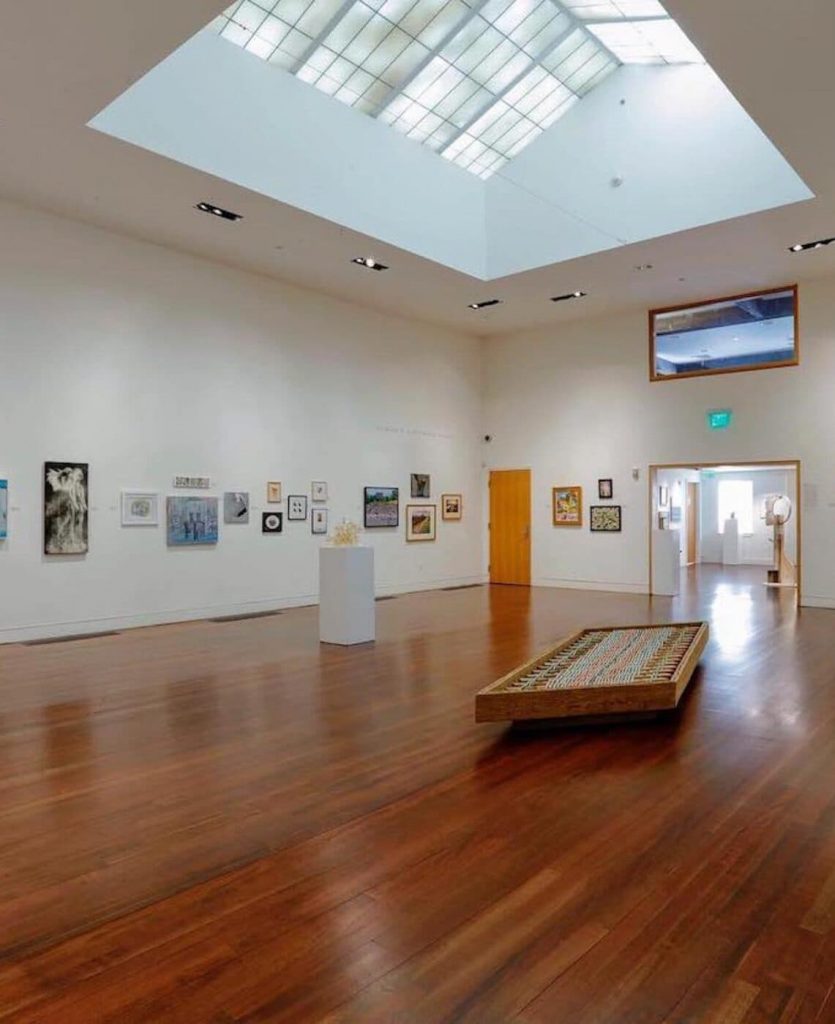 The Pilgrim Monument was dedicated in 1910 to commemorate the arrival of the Mayflower in Provincetown Harbor and is an easy climb, using primarily ramps rather than stairs; the view from the top is spectacular.
The Provincetown Art Commission rotates its Provincetown owned collection around the Town Hall, the library, and the school on a seasonal basis. Whatever happens to be on display at Town Hall when you're here will be well worth seeing. The town-owned collection consists of artwork by local artists, as well as nationally prominent artists who have resided in town over the course of the last century, and includes paintings, sculpture and murals as well as prints and drawings.
On the first floor there's the famous Lipton Cup, celebrating Provincetown's win against Gloucester in a 1907 schooner race; go upstairs and you'll see a half-scale model of the winning Grand Banks Schooner itself, the Rose Dorothea. Notice the bookcases on the first floor: constructed by Provincetown master carpenter Bill Ingraham, they repurposed the mahogany arm rests from the pews in use when the building was a church.
For Adults Only
The Museum of Sexuality is located in the entrance to Toys of Eros, at 200 Commercial Street, and includes a wealth of artifacts and information, from the reproduction of a 5000-year-old dildo to coins minted specifically to pay Roman prostitutes. Vibrators take center stage, showing he history of a device originating in ignorance and repression and now used in version ranging from $12 to over $5,000. We're willing to bet you'll learn something here!
Stay Up to Date with Everything Ptownie!
Subscribe to the ptownie Dispatch to stay up to date with the latest in Provincetown! Ptownie is your source for updates on Provincetown news, events, art, food, and more!