Both ferry services allow leashed dogs, Cape Air allows kenneled dogs, and the daily bus from Boston allows service animals.
Fun
The Pilgrim Bark Park is an award-winning one-acre dog park on the corner of Shank Painter Road and Route Six. It's filled with local art, water fountains, and very happy dogs. The park has a separate section for your extra small friends weighing 25 pounds and under.
If you don't want to leave your best pal alone while you go out to eat, call ahead and ask if the restaurant has outdoor seating where they will permit dogs. Lots of places do, and will allow dogs!
Why not rent a pet trailer when you go to rent your bicycle? You can take Fido whizzing along the bike path through the Seashore or just heading down Commercial Street.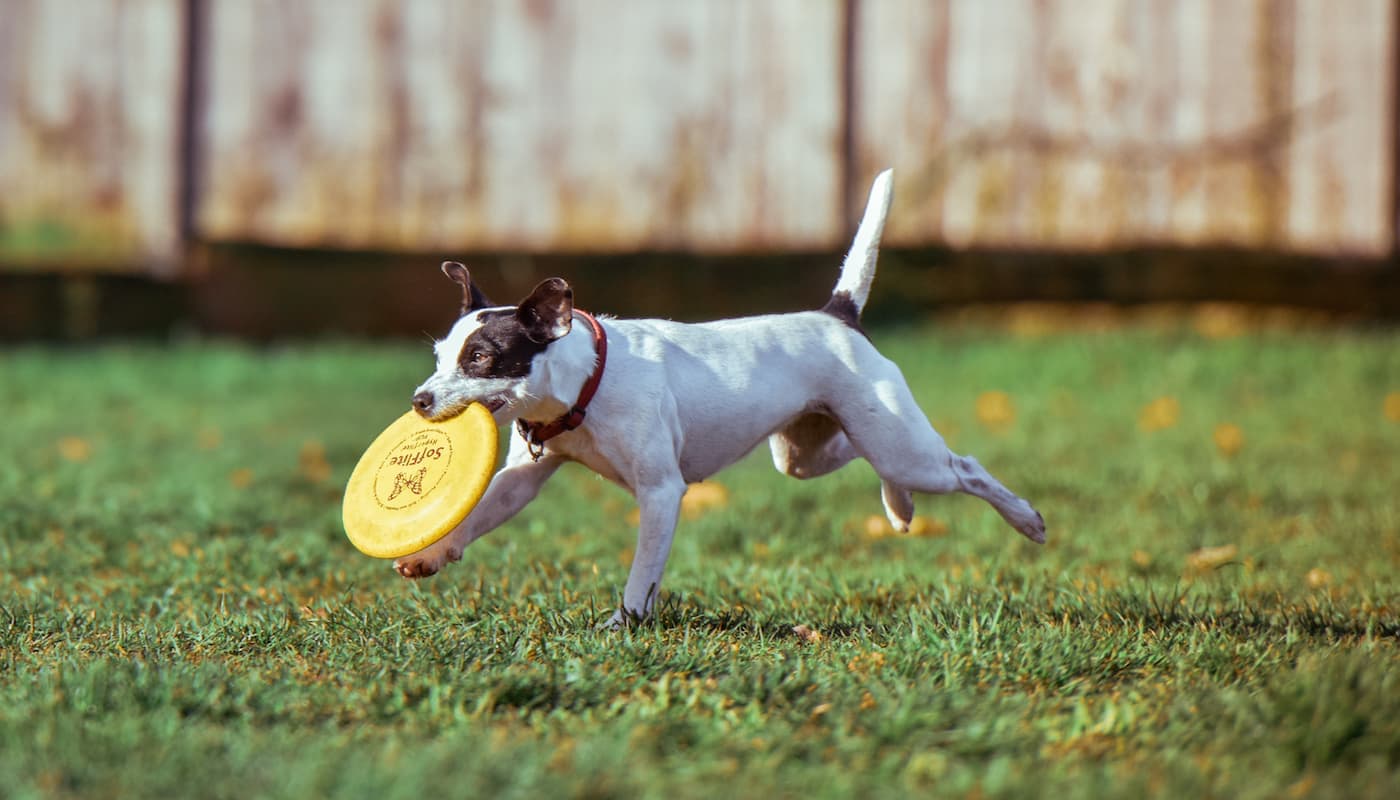 Walking
Note: If you're inside the National Seashore, your dog must always be on a leash. In fact, it's a good idea to have your dog on a leash at all times, everywhere. Don't forget your baggies for cleanup!
Most businesses in town have water bowls outside their stores so your pets can stay cool and hydrated while you explore town together.
Town beaches: Between six and nine, morning and night, you and your dog can enjoy some unleashed time together. Another great feature of the town beaches is that many of them supply you with bags for cleaning up after your dog (de rigeur, of course, at both the National Seashore and town beaches); put a couple in your pocket to take with you as you walk around town, too.
There are amazing paths into the woods you can find by following the fire roads (we like the one off Snail Road in the far East End of town). Just watch the signage—if they say no dogs, they mean it.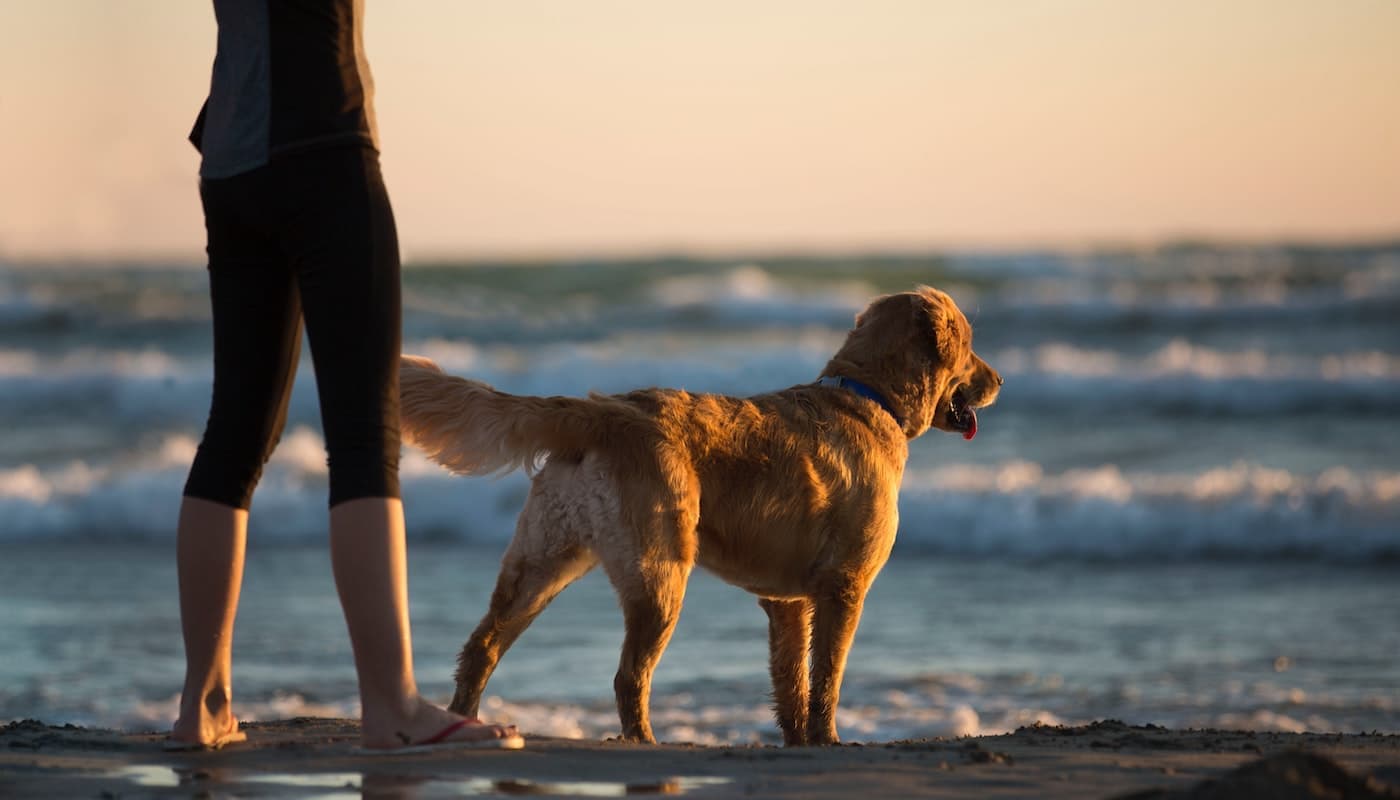 Amenities
Safety first! It goes without saying—never, ever leave your dog in your car. Even with the windows down, it becomes unbearably hot very quickly. If you need to go to the veterinarian while in town, head over to the Herring Cove Animal Hospital at 83 Shank Painter Road.
Stay Up to Date with Everything Ptownie!
Subscribe to the ptownie Dispatch to stay up to date with the latest in Provincetown! Ptownie is your source for updates on Provincetown news, events, art, food, and more!