Yoga classes are offered at various times of the day, including 8:30AM, 10:00AM, and 11:30AM. Call first. Classes are offered 7 days a week, at various locations around Town. It's best to check their website first, https://www.outermostyoga.com, or call.
Yoga offered by Outermost Yoga, each morning at 7:30AM, weather permitting. $20, tickets can be purchased online.
Weather permitting Monday, Wednesday, Friday, and Saturday at 9:00AM.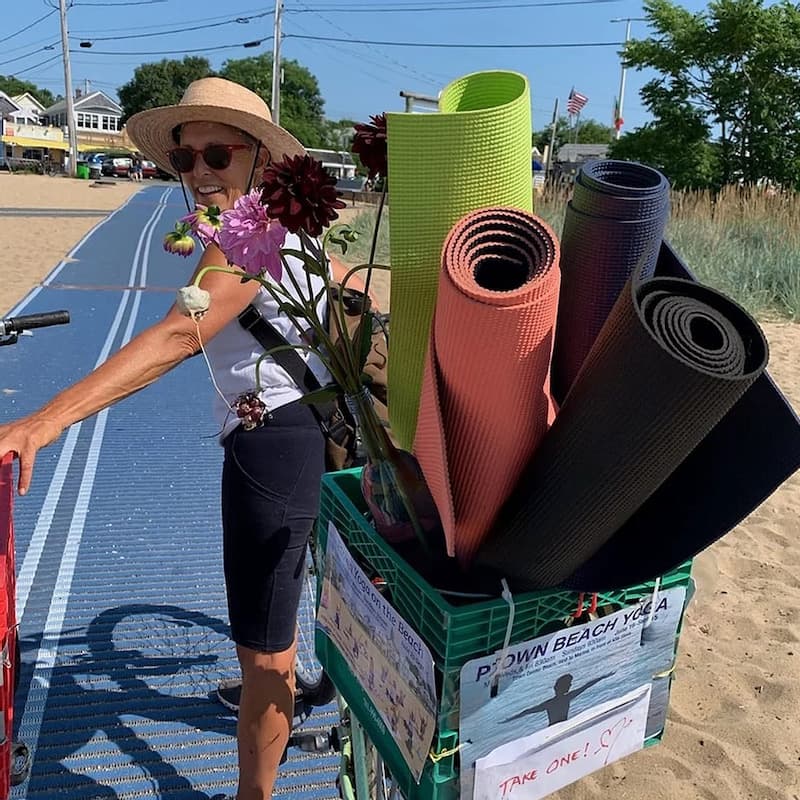 Sunday 8:30 and Friday 8:00AM
Tuesday 7:30AM, Wednesday 10:00AM, Thursday 7:30AM, Saturday 8:00AM, and Sunday 9:00AM
Wednesday and Friday 8:30AM – 10:00AM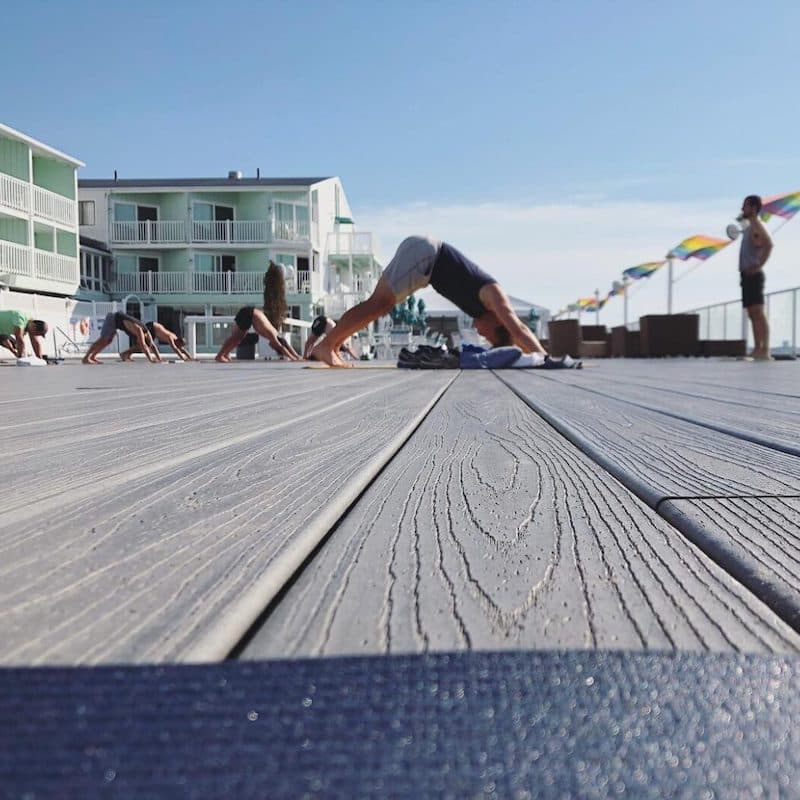 Stay Up to Date with Everything Ptownie!
Subscribe to the ptownie Dispatch to stay up to date with the latest in Provincetown! Ptownie is your source for updates on Provincetown news, events, art, food, and more!