It's the dream of many people to own a business in Provincetown. Perhaps you came here on vacation and loved the vibe. Maybe you're a second-home owner ready to "check out" and do something different. Any way that you've come to think about it, you're curious: do I have what it takes to run a successful business in Provincetown? You have two options: purchase an established business or create something new; each comes with its own rewards and challenges. Established businesses may already have a track record, and therefore financing might be easier and a clientele established. A new business might fulfill your dream and bring something novel and exciting to the community.
There are challenges unique to Ptown:
Staffing is a (if not the) major concern for most businesses in town: obtaining visas for foreign workers and—especially—obtaining housing for all workers are major hurdles. While solutions are being actively sought, it's best to anticipate the worst and understand you'll be working a lot of extra hours if you can't hire staff, and if you can come up with ways to require less staffing, that would be helpful.
While it's improving, the length of the season is concerning. Seasonal-only businesses need to make enough money in a reasonably short period of time in order to survive, though the "shoulder seasons" are starting to really take off here.
That said, you're most welcome! The town needs more year-round businesses to support each other—the more are available, the better everyone will do.
Provincetown has specific requirements (created by the town through the town meeting process) for the safe and efficient operation of businesses. Give yourself plenty of time to work through this process: you'll need to appear before town boards, decisions can take longer than you hoped, glitches happen, and not all board members live in Ptown year-round.
The first step of your process is zoning. New businesses that want to renovate, expand, or do anything involving land use (including putting up signage) must go through zoning.
Next, it's licensing. You'll need to be licensed if your business is retail, entertainment, lodging, sells liquor or food, or if you provide rentals.
On to the Board of Health. If your business touches on people at all, you'll need to be inspected.
Information about all these boards and deadlines for applying to them are available at the Town website at provincetown-ma.gov.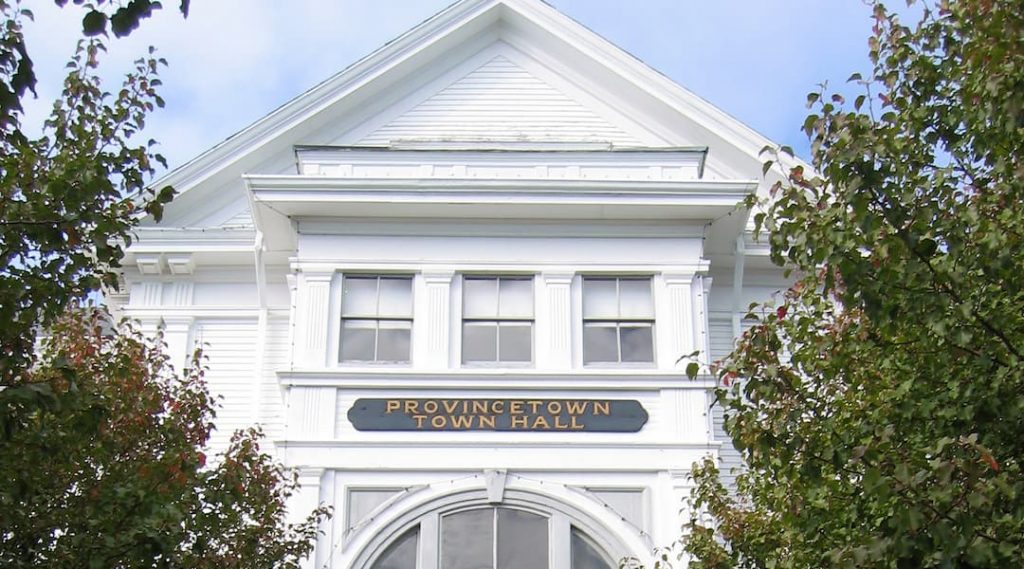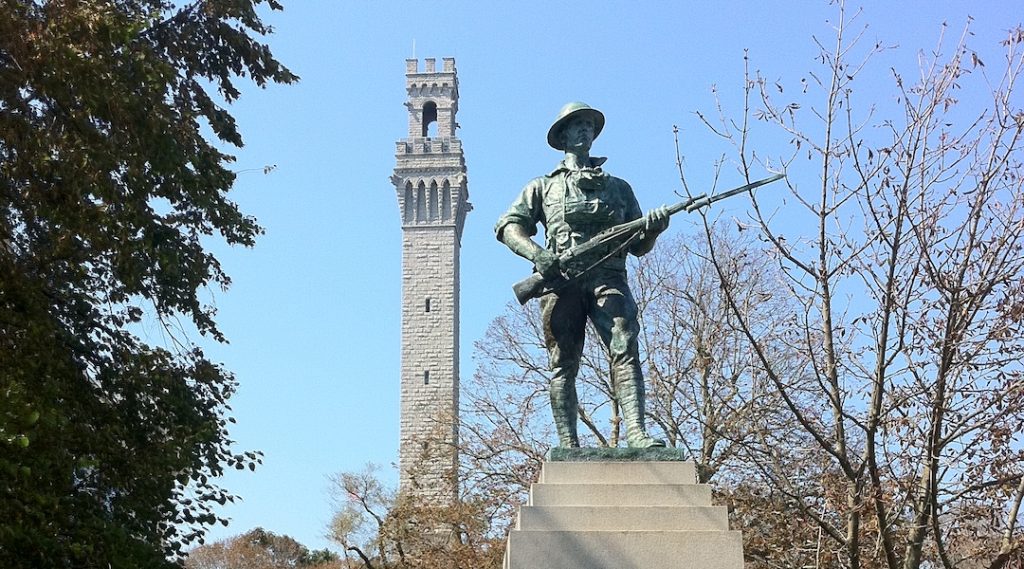 For a more informal take on starting a business here, we asked local business owners whether with hindsight they would do anything differently—and if they had any advice for first-timers. Here are their responses:
"Remember that when others are partying, you're going to be working hard. If you can, work in Ptown before you start your own business, see what the town is like from the inside, not just when you're here on vacation. Have realistic expectations and try to understand the community, go in with your eyes open, and then you're better set up for success."
"Understand the market–the different interests, expectations and means of the diverse market, which ranges (in purchasing power) from the bus trippers looking for souvenirs, to the second-home owners expecting unique high-end items, to townspeople looking for reasonably priced merchandise."
"Provincetown is different from other places; what works there, doesn't work here, and vice-versa. For example, we've had a lot of success just being in the street and handing out cards. I don't know any other place where that kind of marketing would work."
"Talk to other people who already have the same business you want to open. Is there enough market share for you to come in and be successful? Is there a niche that you might fill that's slightly different from what they're doing? Think it all through ahead of time. We don't need another shop selling Provincetown sweatshirts. You have to have an angle."
"Use a local bank for your financing. Our bank understood our business and the community as well, and was extremely helpful. They were great and offered significant help at each stage." (ptownie tip: this suggestion is very important!)
"If possible, choose a location fronting Commercial Street. Provincetown's retail market is confined to a tiny geographical area. Any location depending on customers being drawn off the main drag of central Commercial is a challenge."
Here's the best part: of all the businesses surveyed, not a single one would choose to not open their business here if they had it to do over again. Everyone is aware of the town's particular drawbacks and challenges, and not every business is always thriving, but they all maintain a commitment to Provincetown and its business community.
With preparation and through taking the advice of people who have been there before you, you can be successful and thrive in this beautiful community. While owning your own business will be a challenging task, you can do it, and there are resources here to help: