For many people, access to a computer and a wi-fi network is all that seems necessary to transform your kitchen into your office. But remember—working remotely for a weekend is very different from working remotely on a more permanent basis.
Still, with a little planning and consideration, it brings amazing benefits. Imagine rolling out of bed moments before work begins, or beginning your day with a walk on the beach; wearing an outfit that's Ptown-smart instead of office-smart; even—post-pandemic—replacing a dreary commute with a jog down to Tea Dance.
Connecting to the Outside World
Your first priority, here as anywhere else, has to be connectivity—you can't drop off (or out) of video calls—and here on the Outer Cape you have two choices: Xfinity broadband or OpenCape fiber optic. There are a number of discussions about bringing better Internet service to the Outer Cape, so stay tuned, this may change.
If you go with Xfinity, the service itself is reasonably stable, though in the winter it's not unusual for the Cape's high winds to take out power lines—and then you lose your modem/router. Xfinity offers various services for both new and existing customers (Performance Pro, Blast, Extreme, and Gigabit, at ascending rates) on both a one-year and a contract basis.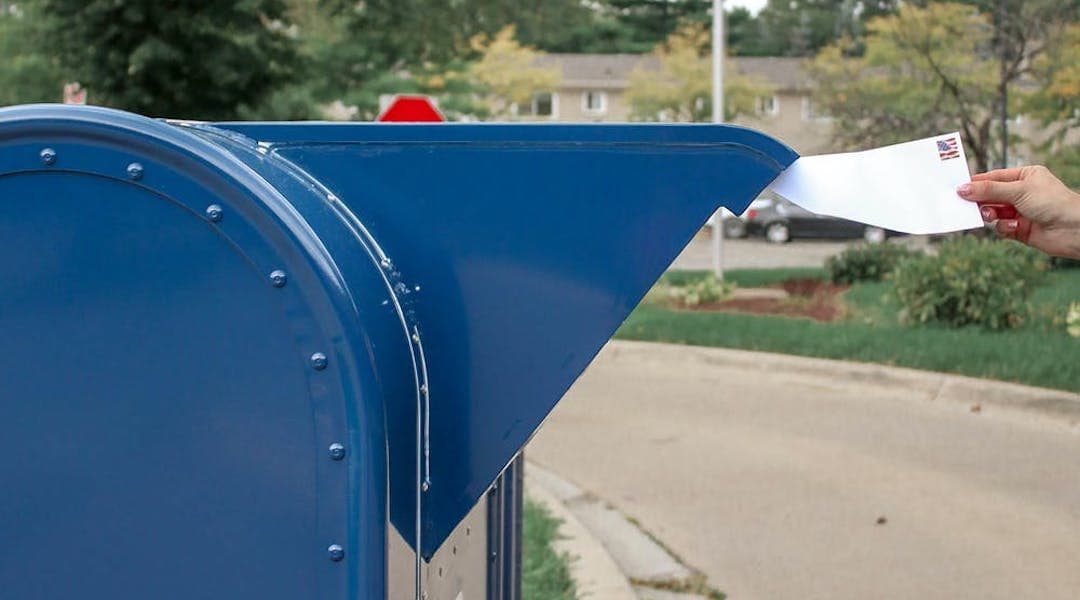 Post Office Boxes and Shipping
United States Postal Service: We have the friendliest post office staff anywhere, and the post office is where you run into friends and associates. Most small businesses and many individuals receive their mail here in a variety of post office box sizes:

extra-small (3" x 5.5"): $116/year
small (5" x 5.5"): $170/year
medium (5.5" x 11"): $296/year
large (11" x 11"): currently unavailable

United Parcel Service: There is a UPS Authorized Shipping Provider at Conwell Hardware and Lumber, 21 Conwell Street where you can create a new shipment, purchase packaging and shipping supplies, and drop off pre-packaged pre-labeled shipments. Just note that the store closes at 5:00pm. In addition, there are three UPS drop boxes, one at 34 Conwell Street, one at 73 Shank Painter Road, and one at 237 Commercial Street.
FedEx Shipping: Mailspot Express at 336 Commercial Street is a FedEx Authorized Ship Center and offers both Ground and Express shipping services and where you can purchase packaging and shipping supplies. There is also a FedEx drop box at 314 Route 6 in Truro.
In addition, MailSpot Express offers fax, printing, scanning, and copying services, and they can do your packing for you. Note that it has a number of drawbacks, among them that it's open only during the business week, closes at 3:00pm, and isn't available in the off-season.
If you have a pressing need, Staples at 136 Route 6A in Orleans also provides printing, copying, scanning, and UPS shipping services, and is open Mon-Sat until 8:00pm and Sunday until 6:00pm.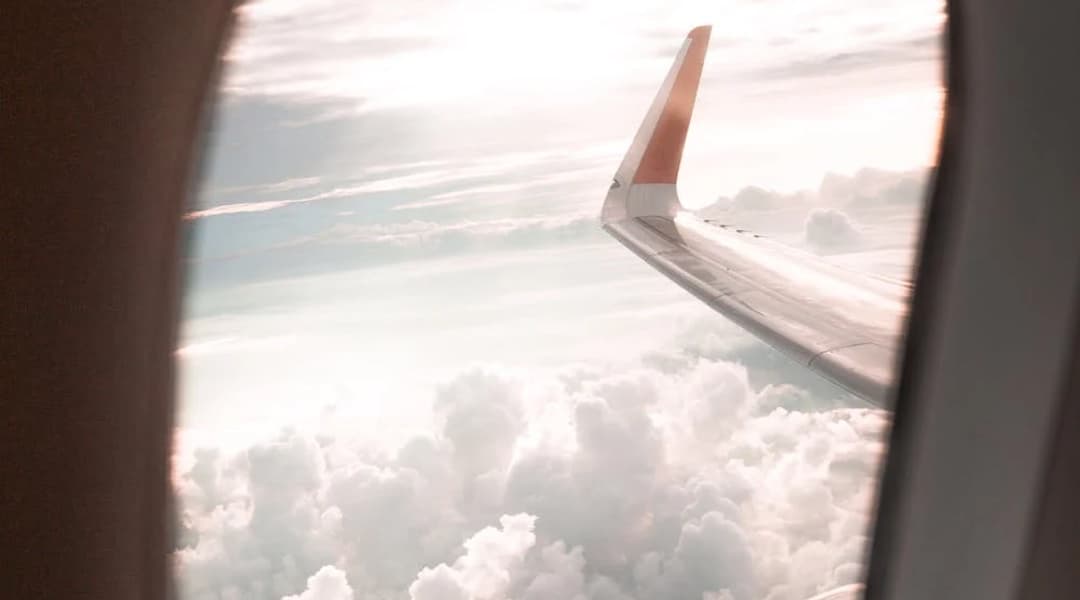 Traveling for Business
The drawback to living and working in Ptown is probably the very thing that drew you here: its isolation. Traveling for business can be a challenge for sure. Here's what you need to know:
The quickest way to get off-Cape is from the Provincetown Municipal Airport at 176 Race Point Road, via Cape Air (affiliated with Jet Blue), which gets you to Logan Airport in Boston in under a half-hour. (ptownie tip: Try and take one of the airlines—Jet Blue and Aer Lingus—that fly out of Terminal C, where Cape Air arrives; otherwise you have to go through security all over again, which adds unnecessary time to your trip.) Inclement weather grounds the twin-engine planes Cape Air uses, so build that possibility into your plans and always check with them. If you're a regular and they know in advance a flight won't be going out, they'll give you a call the night before. There are also "townie" passes you can get.
You can take the bus. Note that you must book online and use a QVC code when you board the bus; the driver cannot sell you a ticket. You can take the bus from Ptown (there's a change in Hyannis), or drive to exit 68 off Route Three and park there for free.

The Peter Pan bus runs from Provincetown (next to the MacMillan parking lot) to Logan Airport in a little over three and a half hours—and it's $50 round trip.
The Plymouth & Brockton bus also runs Ptown to Boston/South Station and Boston/Logan.

Uber is always an option. As of this writing it costs anywhere from $170 to $685 one-way from Provincetown to Logan Airport. It can be less expensive if you plan around busy times (night arrivals, for example, can save you money).
Boston Taxi Cab Service also offers minivan and luxury car service from Boston (including Logan Airport) to Provincetown. Bostontaxicab.com
Community options are sometimes available and you can connect via Facebook with people who may be driving to/from Boston.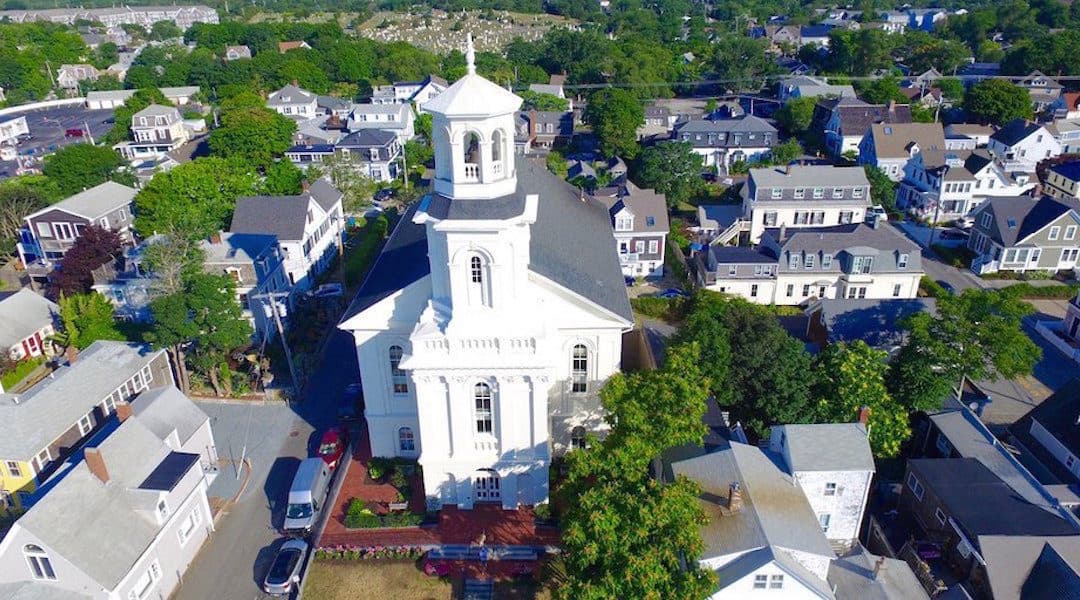 What Else Do I Need to Know?
Here are a few general rules for remote work in Ptown:
Invest in the best: You've probably already noticed there's a lot of construction work in Ptown, so a pair of noise-cancelling headphones might be useful.
Love your community: To make sure you're feeling supported and connected to the "real world," ptownie recommends becoming a part of our local coworking collective. The Provincetown Commons offers coworking space, creation, and collaboration opportunities so you're hooked up with other working folks. Check out our feature article on The Commons elsewhere in this guide!
Consider your home workspace: You might have fantastic views from your Ptown condo, but sitting in front of a window overlooking the harbor could be counterproductive—it's easy to get distracted.
Figure out your working style: Remember that when other people in town are partying or just on vacation, you still need to treat your workday professionally. That can be more challenging than you'd think if you're accustomed to thinking of Provincetown as a relaxing vacation destination.
Embrace the perks of Ptown: Break up your workday with lunch at The Canteen; head over for a brisk walk at Beech Forest before you start work, or as soon as you're done; don't forget to go and enjoy sunsets at Herring Cove. Don't take being here for granted; we never do!
Finally, one of our greatest features is the Provincetown Public Library, where you can do so much more than check out books: it's a quiet place to work with your laptop, offers wi-fi and computers, can source materials and books for you, and more. The library staff is knowledgeable and extremely helpful, and the environment—a display of paintings from the town's extensive art collection, a half-scale model of the Rose Dorothea fishing schooner, and bookcases reflecting the building's original use as a church—is always inspiring.